Hello And Welcome To Mod Radio UK, Internet Radio MOD Style,
Described by our fans, as "the Home of Mod Music on the Internet!"
to start up the old top 20 show I have started a voting system on the Whats Playing screen please click on the Gold Star next to the song nme and rate the song playing.
Please Login to Post a Comment.
Not a member yet?
Click here
to register.
Forgotten your password?
Request a new one
here
.
Click on the image below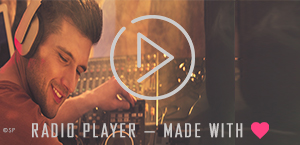 please think about donating to our station
use the donate button below! Thank you