Hello And Welcome To Mod Radio UK, Internet Radio MOD Style,
Described by our fans, as "the Home of Mod Music on the Internet!"
3 new shows uploaded from Penny Lane, The Icecream Man & Kurtis Powers
Please Login to Post a Comment.
Not a member yet?
Click here
to register.
Forgotten your password?
Request a new one
here
.
Click on the image below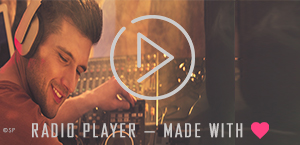 please think about donating to our station
use the donate button below! Thank you

Your Donations Make This Stream Possible!