Hello And Welcome To Mod Radio UK, Internet Radio MOD Style,
Described by our fans, as "the Home of Mod Music on the Internet!"
The Fabulous Captain Stax returns this Friday to the airwaves with a brand new show since his DJ block took hold LOL thankfully he was hounded by his fans including the staff at mruk for a return :)
No Comments have been Posted.
Please Login to Post a Comment.
Not a member yet?
Click here
to register.
Forgotten your password?
Request a new one
here
.
Click on the image below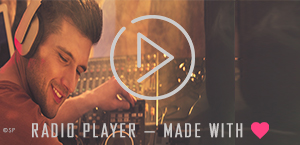 please think about donating to our station
use the donate button below! Thank you

Your Donations Make This Stream Possible!